Invest in Zipinmail
Invest in a
sustainable

future

It's about time to get rid of paper mail and implement
a virtual global postal system.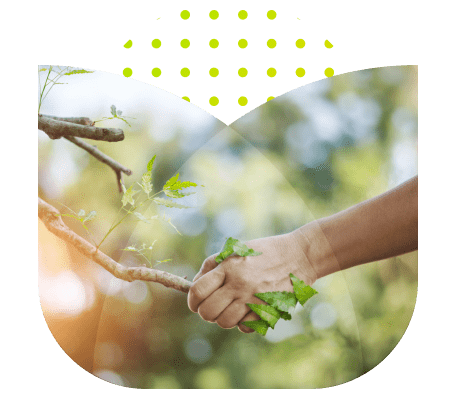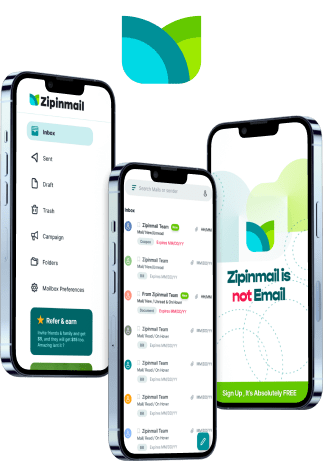 Key product highlights
An open, end-to-end virtual mailbox platform to send and receive mail using a mailing address.
Designed and works like an email. Just type the full address, message and attach any file, and it will be delivered to the recipients' Virtual Mailbox.
Claim and access all your mailboxes in your cell phone.
Businesses can send Mass Zipinmail, upload coupons by zip codes and give cash rewards for clicking Zipinmail.
Why should Consumers sign up ?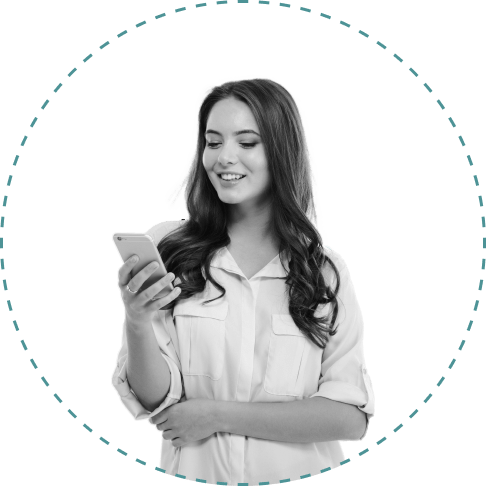 Access all mailboxes in cellphone

Bills & statements organized and stored

Change of address simplified
Just click Zipinmail and earn cash
Get bigger discounts & redeem via cell phone
Why should Businesses sign up ?
Hyperlocal demographic data to reach target audience

Impact of direct mail for the cost of email

Select target audience & send Mass Zipinmail
Over 90% cost savings & compelling ROI

Coupon management – upload coupons for free
Mailboxes for employees & departments
Cash rewards for targeted customers to click Zipinmail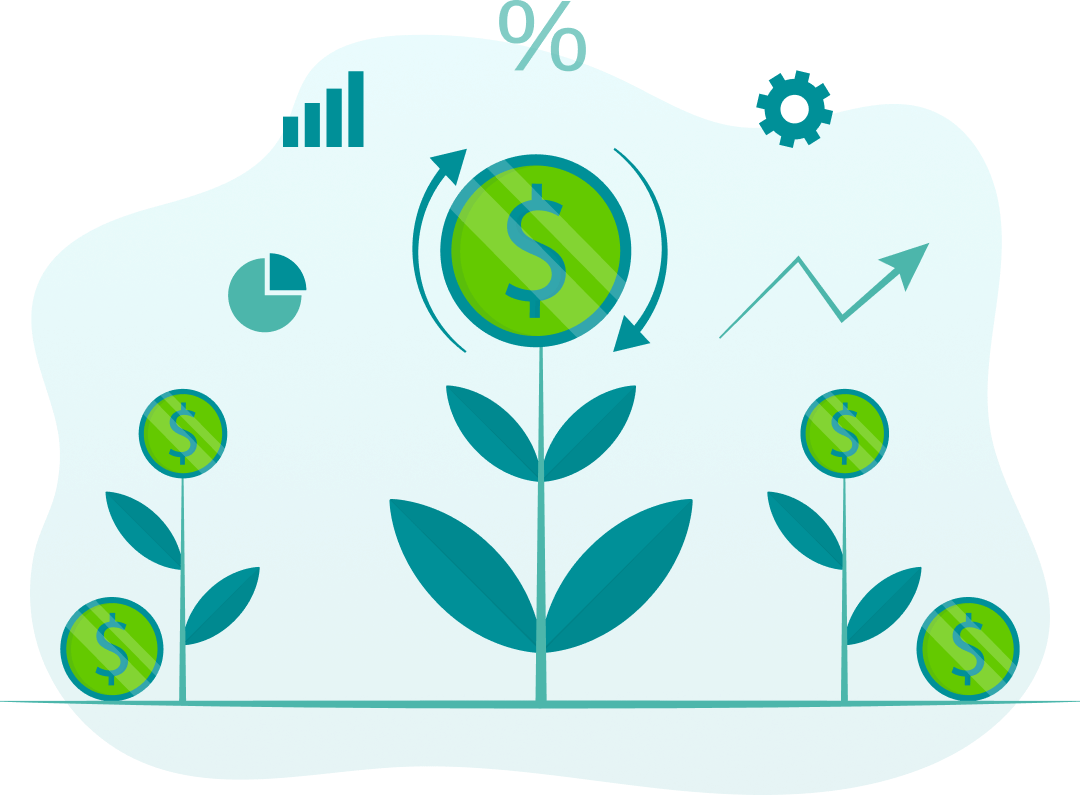 First to market with a simple, logical, practical, end-to-end virtual mailbox platform
Disrupting $1.6 Trillion direct mail industry
Compelling value proposition for Consumers & Business
No real competition, potential opportunity to be a monopoly
Highly qualified, experienced and passionate management team
Declining ROI for business
Environment is a key global issue
Cloud technologies have evolved
Just launched an evolutionary virtual mailbox platform
USPS : Strategic Partnership or Acquisition
USPS has invested millions of dollars to digitize the postal system but has not come up with a viable solution

Zipinmail intends to go public in a few years from now and has the potential to give investors a few hundred or even few thousand times ROI.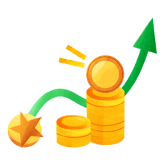 Unique Investment Opportunity!
Simple to invest. Open to public. Will take less than 5 minutes.
We are live on Start Engine.
A leading crowdfunding platform
Visit to www.StartEngine.com/Zipinmail
Follow Simple Instructions
Start investing as low as $300
Start Engine has a secondary platform for qualifying companies to buy and sell startup shares.
You can sell your holding after 1 year via Start Engine Secondary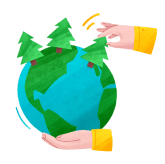 Save the trees and preserve our nature for future generations
Trees give oxygen and absorb carbon-dioxide & heat. Trees are the lungs of planet earth
Circulation of air is a natural cleanser of germs and viruses on planet earth
We kill 68 million trees in USA and 400 Million trees globally every year for papermail and all of it is thrown in the trash
Paper industry is the 3rd largest polluters of Air, Water and Land
Saving the trees will increase air circulation, minimize global warming and reduce global temperature by an estimated 1 degree per year & 10 degrees over the next decade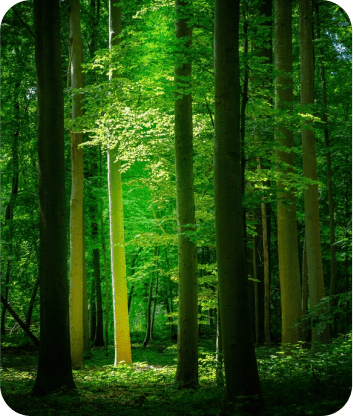 Invest in a sustainable future
Dear Human: If you don't destroy me, I promise to give you food, water, shelter and oxygen!