Endorsement Program
Grow Your Business with Zipinmail
Welcome to joint promotion by Zipinmail and
Hermosa Beach Chamber of Commerce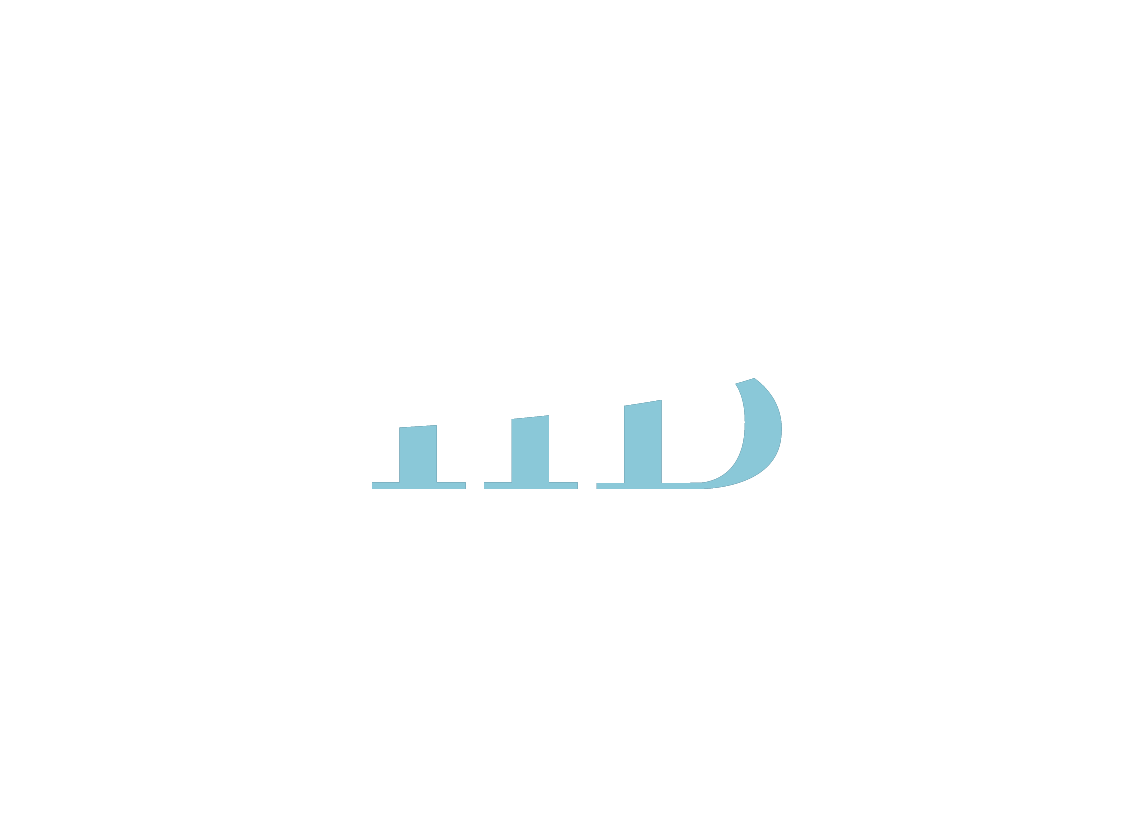 You are one of a few selected businesses to receive this
exclusive
introductory offer
Zipinmail will invest up to $5,000 in digital marketing campaigns per
business to jointly promote Zipinmail and your business.
Jointly promote your business and introduce Zipinmail to Beach Cities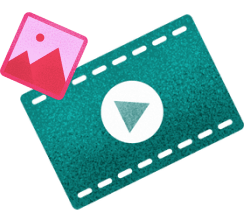 Video & Graphics Production
Video production and graphic design for email and social media promotion
Boost the video and Ad in both our social media accounts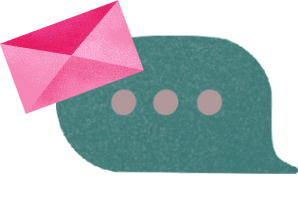 Email and Text campaigns targeted to consumers in Beach Cities
Complete the form below and our Customer
Relationship Manager will onboard you
Start your 3 months free trial today. No contract, No commitment, Cancel anytime.